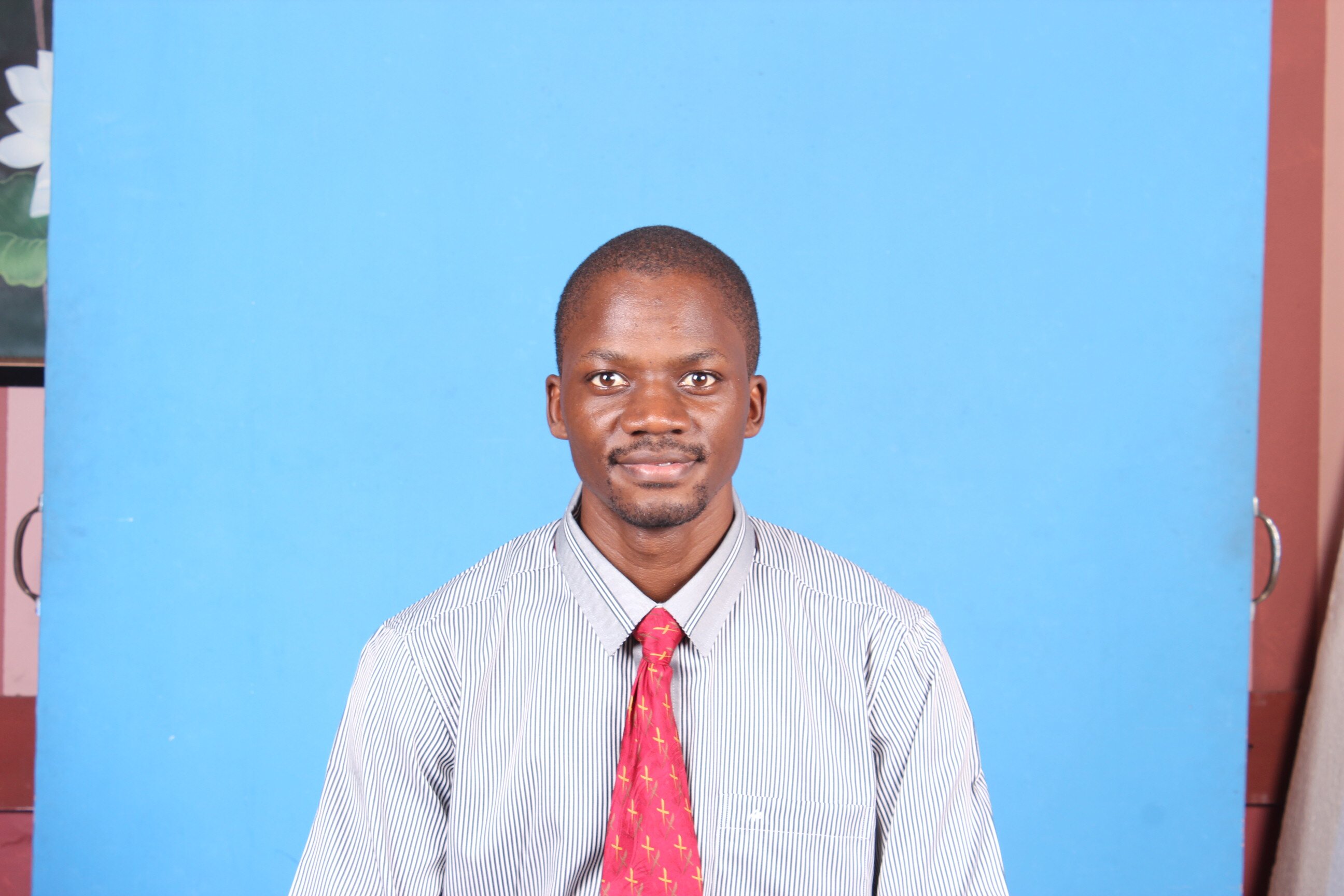 Hussein Kisiki Nsamba, a 34-year-old engineer who runs Invention Plus Group of companies that he started in 2007 while at Makerere University at an interview reveals his journey to success
At 34 years, he has two PhDs in chemical engineering acquired from the University of Kuala Lumpur, Malaysia (2014) and the University of Nottingham, UK (2016).
Nsamba was born in 1983 in Nsangala Mawogola, current Sembabule District to Muhammadi Kaluuma and the late Tijarah Najjemba.
He attended Sydney Paul Primary School in Kinoni, Lwengo District before moving to Masaka Secondary School in Masaka District where he completed his secondary education.
From Masaka Secondary School, he proceeded to Makerere University to study a bachelor's degree in Industrial Chemistry, which he completed in 2008.
In 2011 he attained a Master's in Chemical engineering in Malaysia from the Research University of Putra, before acquiring two PhDs in chemical engineering from the University of Kuala Lumpur and University of Nottingham in 2016.
The two PhDs, according to Nsamba, focus on different aspects of engineering with the one (from Kuala Lumpur) concentrating on design and performance evaluation of biochar production system while the other (from Nottingham) focusing on power generation from plant materials.
Nsamba, to Ugandan standards, is an accomplished man whose education is purposed towards seeking solutions to problems.
"My purpose in education [PhDs] is to look for where there are problems and find solutions," he says, although he notes that this has not been without challenges because at some point he had felt like giving up, especially his second PhDs.
"Some people told me it was hard to achieve [second PhD). But I thought I should disapprove them," he says, although he admits that it was a bit dispiriting.
"My motivation was centred on the basis of working hard to prove the naysayers wrong," he says.
Indeed Nsamba achieved his targets in life although many do not he can have such a larger-than-life CV at his age.
"Some people don't believe that at my age, I have two doctorates. They think that people who have PhDs must be at some age [advanced]. But that is a wrong perception. You can achieve anything if you are focused," he says.