By Okoye Chinenye
Nigeria's evolutionary journey began between 1849 up until it attained its dependence in the year 1960 and despite the countries present predicament which has caused many to question the cause of this journey, the country has had various points in its history particularly when it comes to women.
Yes, We have come into a brand new year and a brand new 8th of March when the world celebrates women from all works of life and acknowledges the various contributions women of a great caliber has made to the technological and economic growth of Nigeria, and the world at large.
Dictionary.com explained Evolution to be a gradual directional change especially one leading to a great amount of development and being in the 21st century and we all can agree that things have changed…a lot has changed
Notably, this gradual directional change especially, when it has to do with women, has been a subject of our diverse Nigerian cultures some of which practiced early girl child marriages, Female Gender Mutilation,  and most of which subjected the girl child to the kitchen and the farm with no right to education.
We have certainly evolved because most of these practices have been if not entirely wiped out, but reduced to the barest minimum and to think that sometime in history, women don't drive, attain high educational heights or occupy top political positions,  I can say, really, the journey so far has been fruitful.
Women possess a unique combination of will, determination and emotions which is why women like Ngozi Okonjo-Iweala became the first woman to become the Finance Minister and Foreign Minister of Nigeria. For her, it didn't end at being a minister as she helped in developing reform programs that helped improve governmental transparency and stabilizing the economy.
After the British colonial administration in the forties had decided measures on meeting rights and tax policy that had drastic consequences for the economic independence of the women in Nigeria, Funmilayo Ransome-Kuti (another great woman) was spurred to organized tax strikes.
She also fought for a better education for women by initiating the first adult education program for women in the country.
I won't fail to talk about an incredibly expressive woman, Agbani Darego whose beauty brought Nigeria to the limelight by becoming the first black African to be crowned Miss World neither will I forget Chimamanda Ngozi Adichie, a very popular feminist who has published best-selling novels and won numerous awards such as Orange Broadband Prize for Fiction (2007) and a MacArthur Foundation Fellowship (2008).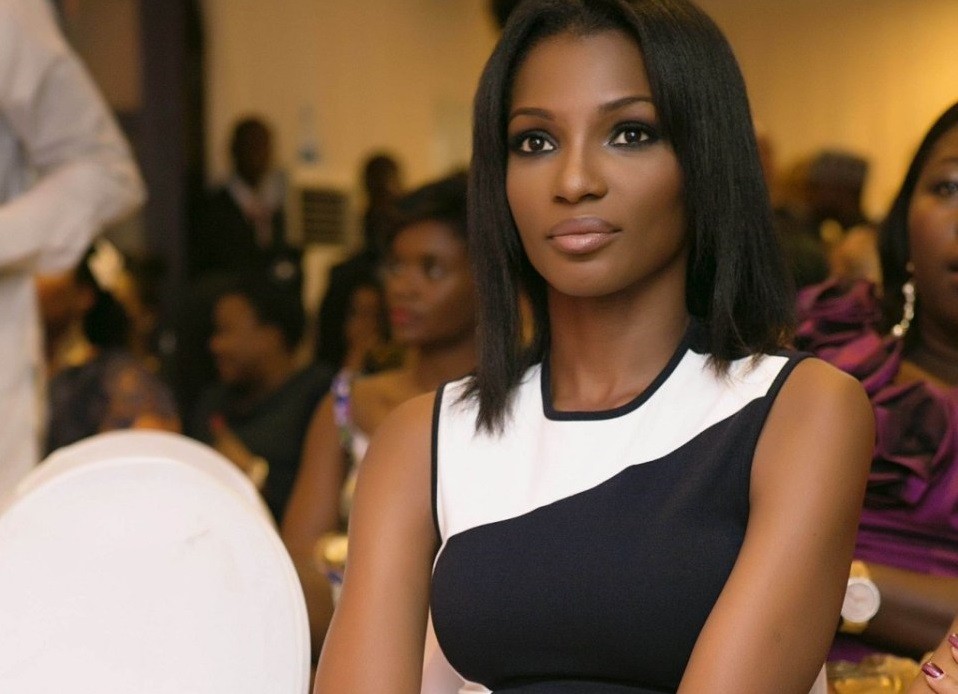 Indeed these women and some others too numerous to mention (So I don't bore you) down to every mother, sister, wife and female friend have made their own contributions in the Technological anEconomical Growth of Nigeria. *To know more,  ask google*.
In summary, If these women can achieve and make such contirbutions to Nigeria' growth, imagine what happens when all women commit to action and decide to be bold for change.
Happy Women's Day to all Remarkable to women out there, you are special and a force to reckon with. Always remember that!
#Internationalwomensday #March8