It is public knowledge that every Febuary 14, people exchange gifts and express love to either spouses or friends in celebartion of St Valentines day.
Why Febuary 14 ?
According to History, in the year 1537, England's King Henry VII officially declared Feb. 14 the holiday of St. Valentine's Day.
Today, about 1 billion Valentine's Day cards are exchanged each year? This makes it the second largest seasonal card sending time of the year after Christmas.
Here is more….
In Finland Valentine's Day is called Ystävänpäivä, which translates into "Friend's day" which is all about remembering your buddies than your loved ones.
During Medieval times, young ladies ate really Bizarre foods on Valentine's Day to make them dream of their future spouses.
There are two sides to Valentines day in Nigeria and all over the world. To some folks, Valentines Days is a day of happiness, warmth and love and to the others, a day of sadness and a great reminder off how lonely they are.
It shouldn't be….
If you are familiar with the expression " to wear your heart on your sleeves," it will interest you to know that it was coined out of a practice in the Middle Ages where young men and women drew names from a bowl to see who would be their Valentine and wear this name pinned onto their sleeves for one week for everyone to see.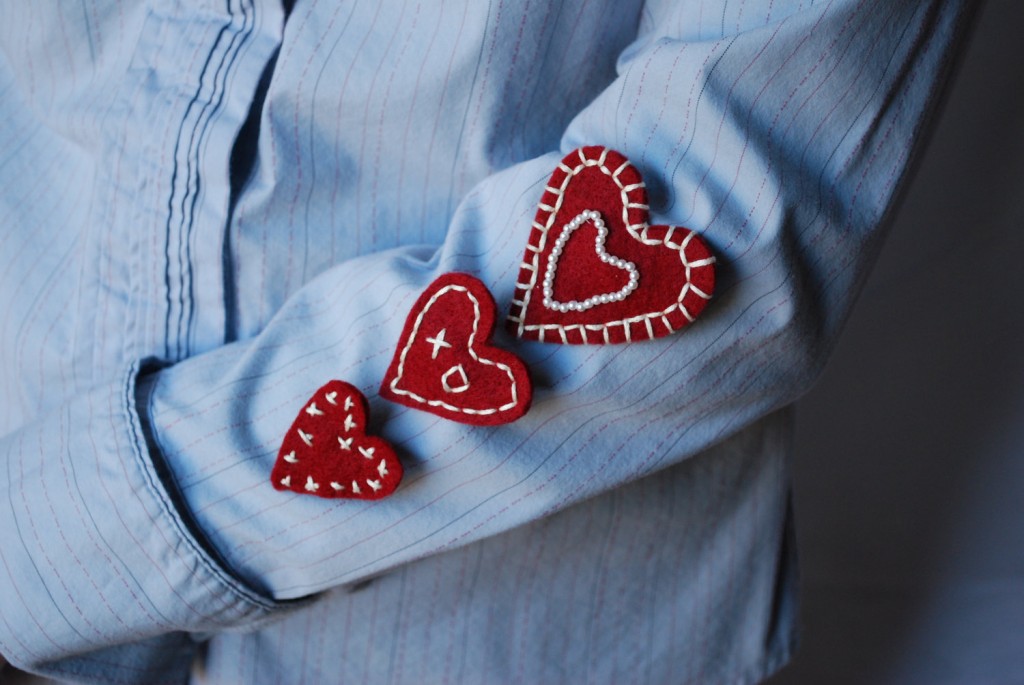 If you feel lonely on a Valentine's day, you might want to get yourself a box f Chocolates because Physicians of the 1800s commonly advised their patients to eat chocolate to ease a broken heart. Maybe that is why Richard Cadbury produced the first box of chocolates for Valentine's Day in the late 1800s.
73 percent of people who buy flowers for Valentine's Day are men, while only 27 percent are women while 15 percent of U.S. women send themselves flowers on Valentine's Day.
However, the reverse is the case in Japan because Japanese men recieve more gifts than their women. Nigerian men must be really envious. *Winks*
And I won't forget to add that 70% of Nigerian guys develop serious anxiety issues prior to Valentines day.
Interesting facts huh?
So, as we celebrate Valentine's Day, Let's not forget…It is all about the LOVE.
Happy Valentine's Day Everyone. *WE LOVE YOU*